StaffCounter Server for the local network.
Boxed software product.
Control of working time of employees, their workstations, smartphones and sessions on remote desktop in the local network of your company, including remote branches.
Full confidentiality of information
All the data about the productivity of employees are stored only in the local network of your office.
Unlimited data retention
The retention period of the activity log, screenshots is limited only by free space on your server.
Cost saving with the support of server applications
You do not need to spend time configuring and supporting server applications and databases. StaffCounter Server is provided as a configured virtual container (PC) on Linux which can be run in Virtual Box / KVM / XEN environment on your server Windows/Linux.
Full control of employees
Control of text typed on the keyboard, audio listening in the office, control skype correspondence, the more frequent creation of screenshots and storing them unlimited time with a high level of confidentiality. Administrative panel maintains Audit of all actions of the system administrator which cannot be disabled.
Guarantee the safety of your business
Due to the fact that StaffCounter Server comes with open source you have complete control over the system. Access to the online statistics through the web site staffcounter server is controlled using the built-in auditing features of web browsers. All the changes staffcounter server nanosats in the Protocol with reference to the web browser by id.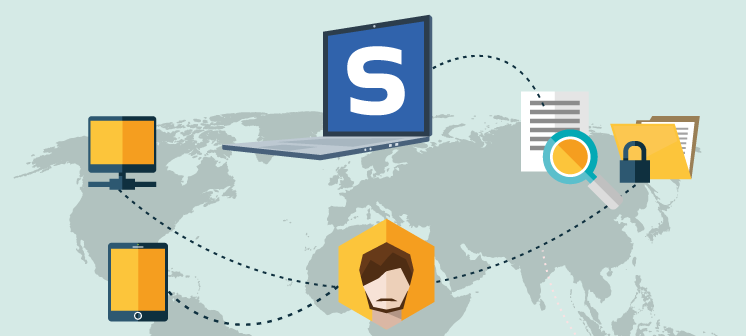 System requirements
Computer based on Windows / Linux with installed VirtualBox (free) or KVM / XEN
A minimum of 8 GB RAM , 50 GB of disk space.
For StaffCounter Agent:
Winows XP/Vista/7/8/10 Mac OS X 10.7 and higher, Linux*. Android 4.0 and above
Compatibility
compatible with ERP – data output is possible via the API
Updates
– You can anytime extend the subscription to Kidlogger Server for a period of 1 year. Once you get software updates and subscription renewal for 1 year from the end of the expiry of the current subscription.
General:
In package container OVF preinstalled with Linux, web server data.staffcounter.net ready database.
StaffCounter Web server provided with open source PHP.
Payment options: Paypal / Visa / Mastercard / Bank transfer contract for Legal Entity in Russia and CIS countries.
Updates:
The update includes all the new features since the purchase. The list of changes >
Software updates are free agents.
Update StaffCounter Server is optional and is purchased for the full cost of the product.
Support:
The email support is always free for an unlimited period;
Remote configuration, technical support and customization StaffCounter Server (20 hours) – 450 €;