Boxed
Bitrix24 is an enterprise on your server with your personal settings, modifications and brand.
Extends
Installed on a company server or your ISP
Individual configuration of business logic and interface
More features and integrations than in the cloud version
When you switch from Bitrix24 cloud data is stored
Internal communications
Bitrix24 (retail box version of Bitrix24) is a digital workspace for your company. Assign and monitor tasks, send files and voice messages, chat, discuss plans of relevant groups and make informed decisions.

Always connected and in the loop: operate desktop and mobile applications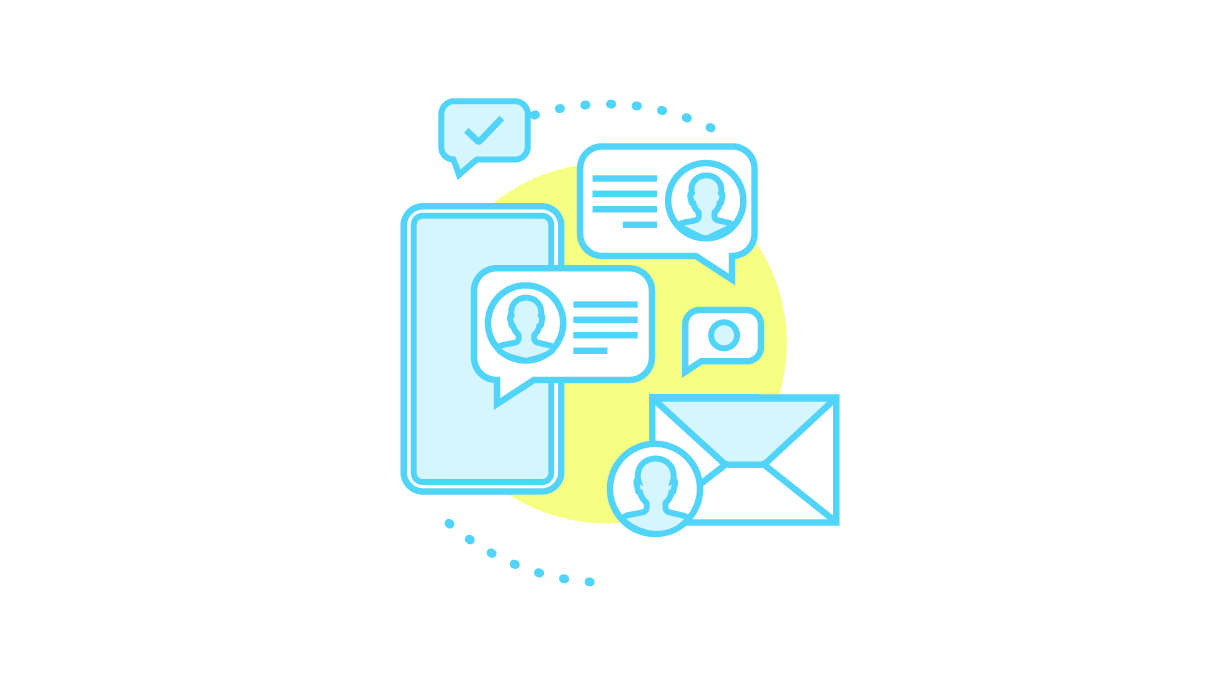 HR management
Bitrix24 helps businesses organize easy entry of new employee into the team, a quick familiarity with the structure of the company, alert the entire team about the new colleagues.

Bitrix24 is asking a new person to immediately fill out a Profile, post a photo, tell us about yourself. A new employee shall enter into force on the occupation and its interests, find like-minded people.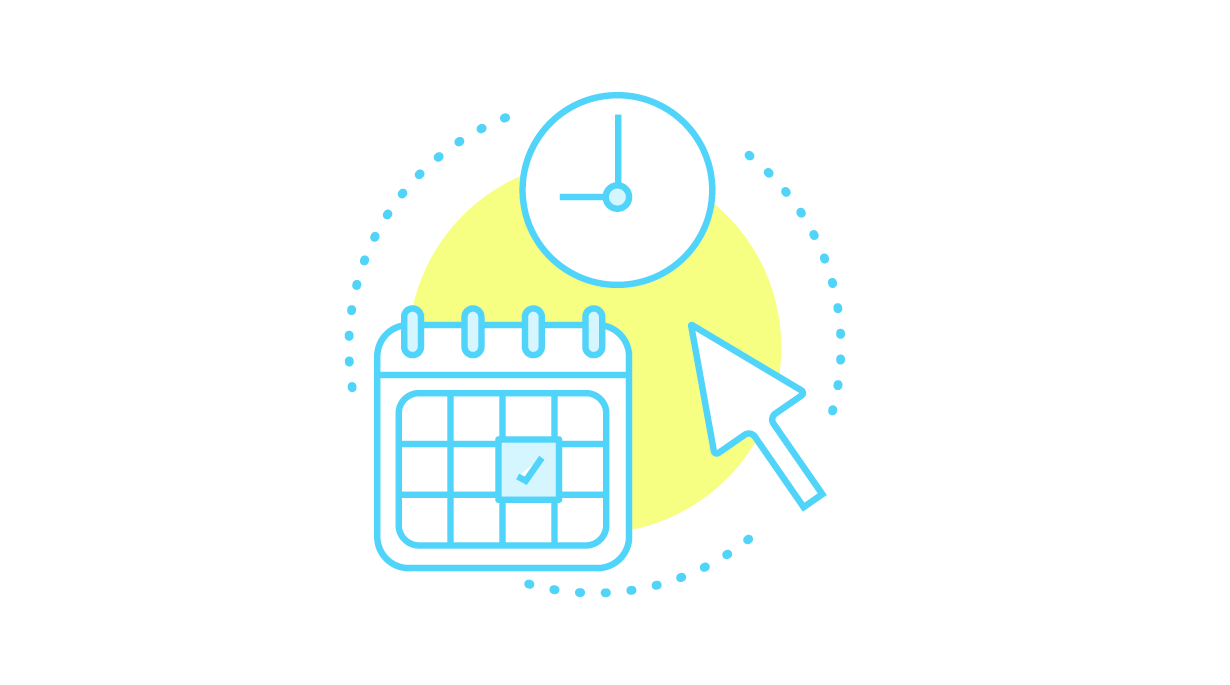 Project management
Coordinate the efforts of teams using design tools Bitrix24. Define roles and access rights of each. Plan the steps, keep all the documents on the Drive, keep, calendar, chat Project.

Projects created in Bitrix24 will be completed on time and with the best result.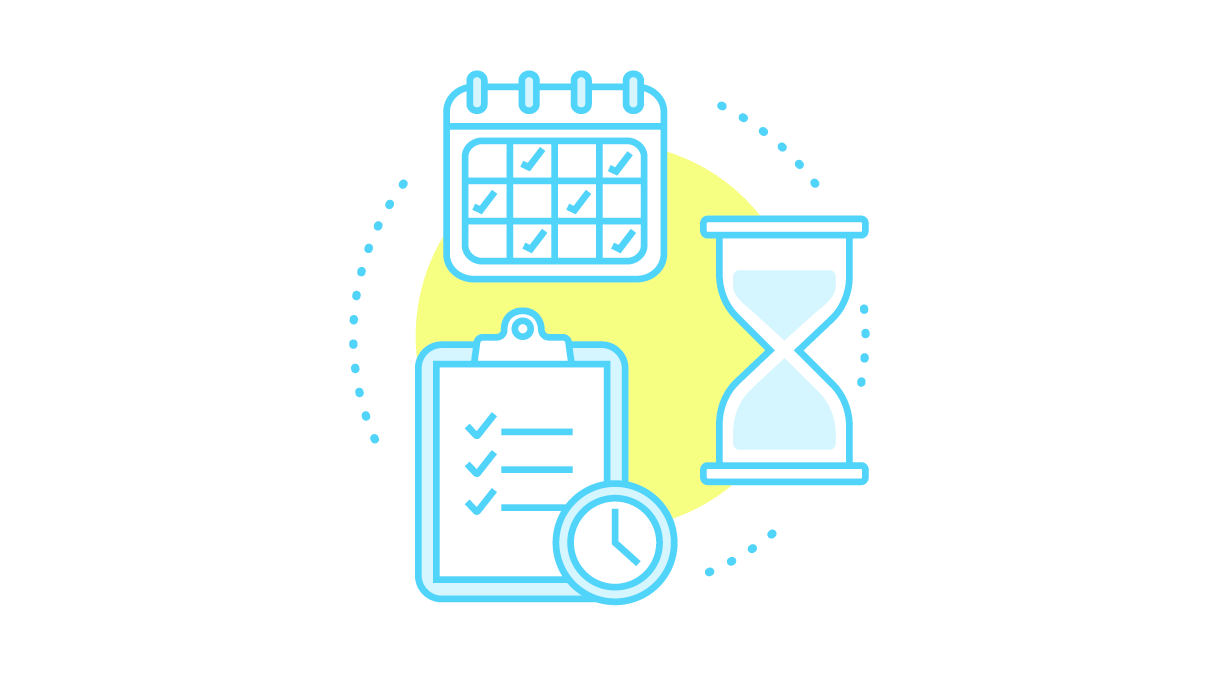 CRM and managing the client base
In CRM you are their clients across all stages of the life cycle, study their behavior, create segments based on specified criteria, on time provide the necessary information for them.

Call, write to the client in one click straight from the CRM card, guess his desires and make the best deals.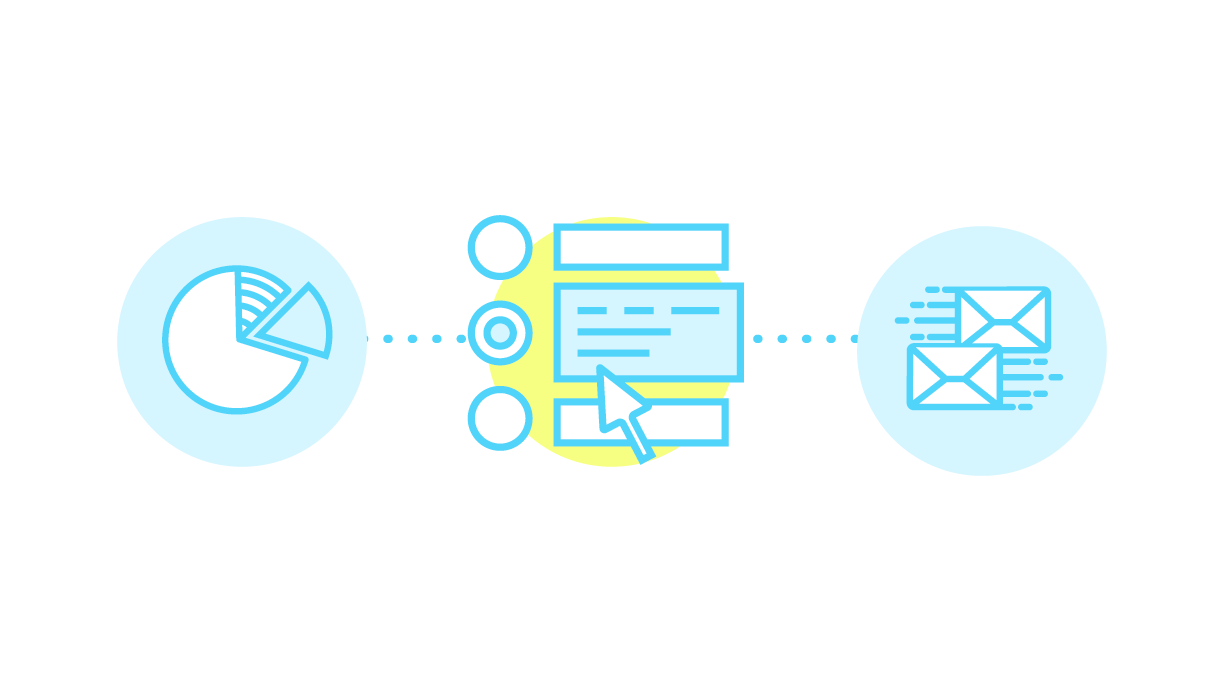 Automation sales
Automate your sales with the help of robots and business processes. Delegate important, time-consuming and routine work with client Bitrix24.

Your managers will automatically appear on new challenges and just come reminders. And customers will receive all messages about the status of their order, will give feedback.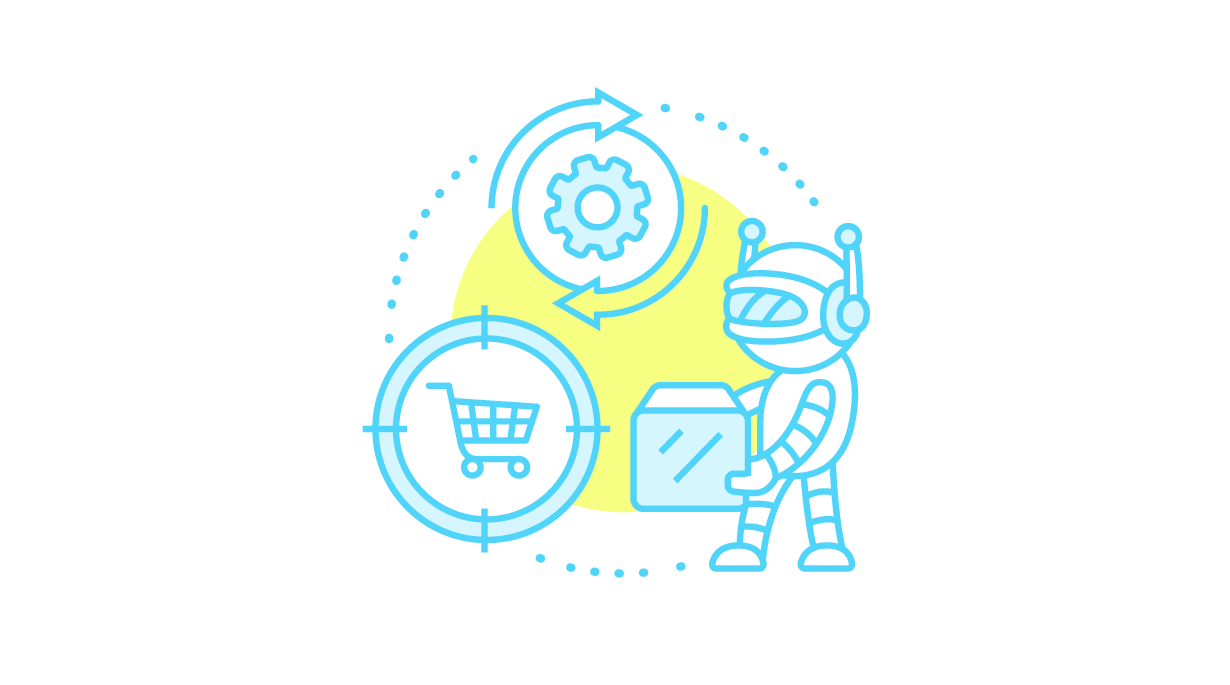 CRM tools marketing
CRM marketing gives you the opportunity to tell customers about the interesting offers, promotions to holidays and seasonal sales in different ways.

A marketing designer, advertising email marketing, a generator of repeat sales, bulk sms alerts and automatic phone calls to customers, tools to create landing pages.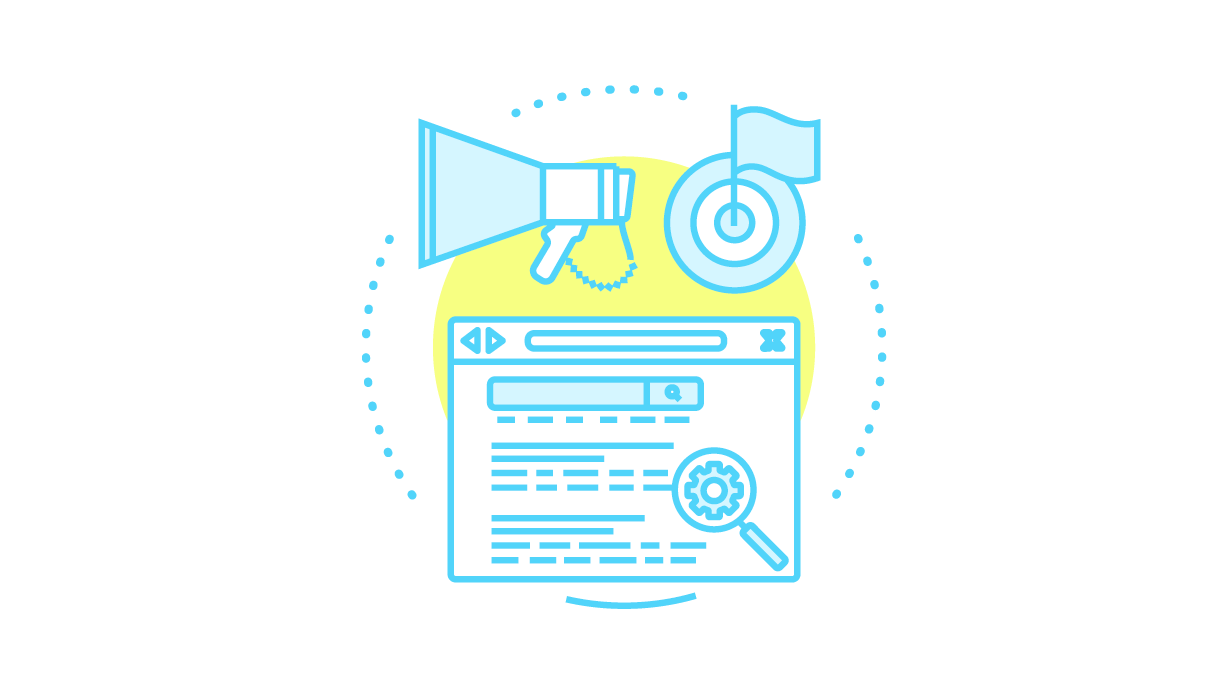 Service configuration –
under your control
You are self-hosting Bitrix24 on the company's servers or in the data center and watch for speed and reliability. For your convenience, Bitrix company provides ready images web environment for the most popular virtualization environments.

When moving with a cloud version of "the box" all data is stored.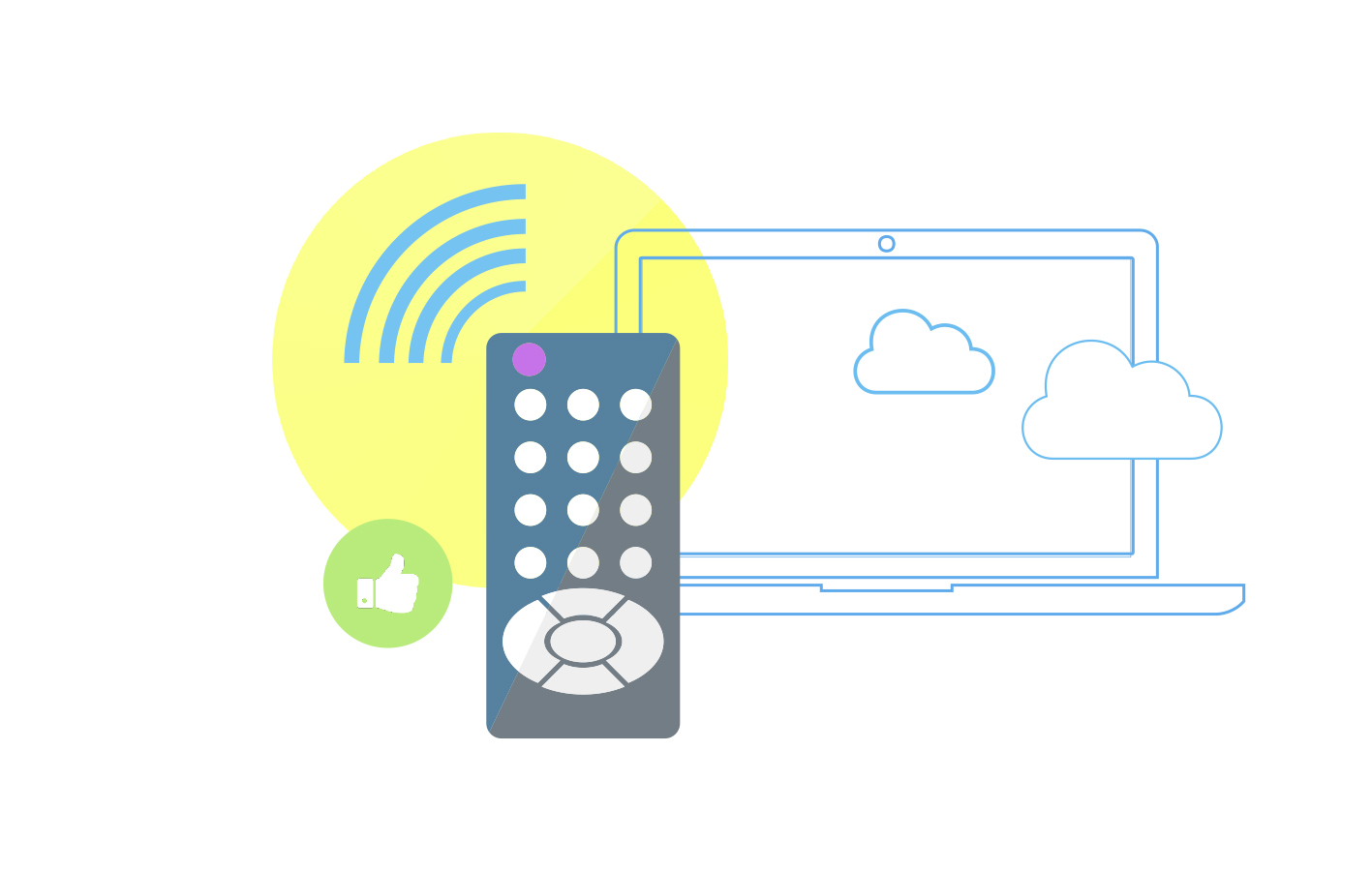 Open source
On their own or with the help of integrators can modify the interface and functionality of Bitrix24's individual needs and business logic of your company without any restrictions.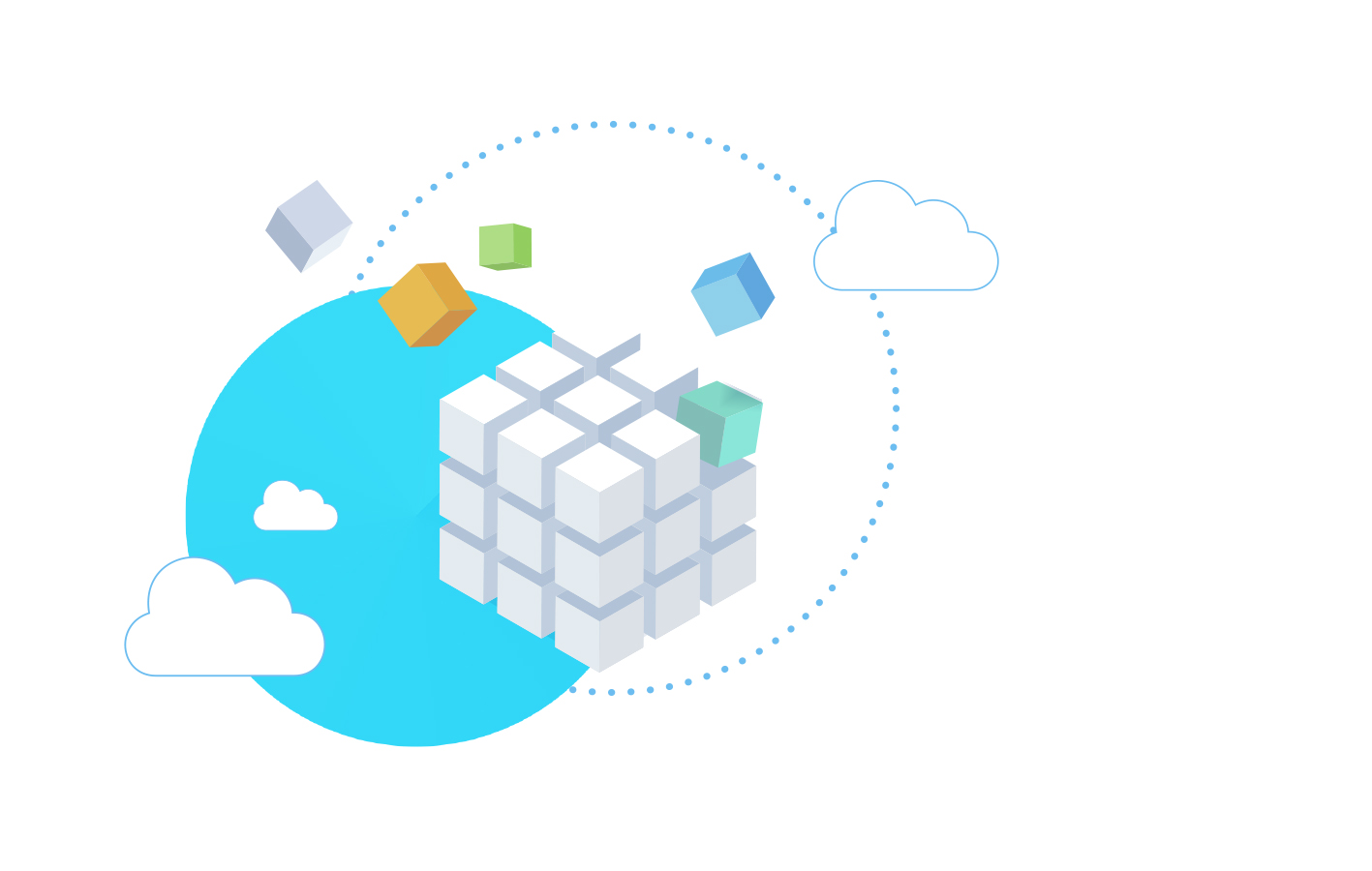 Web cluster
Boxed version more suitable for large organizations, projects with a large amount of data and large number of users due to the possibility of the use of the module "Web cluster". It is a combination of technological solutions that allow to distribute single portal to multiple servers, thus solving several tasks: ensuring high availability of the portal, its scaling under increasing load, load balancing, traffic data across multiple servers.

The web cluster, along with other features Bitrix24 for large customers available in the enterprise edition.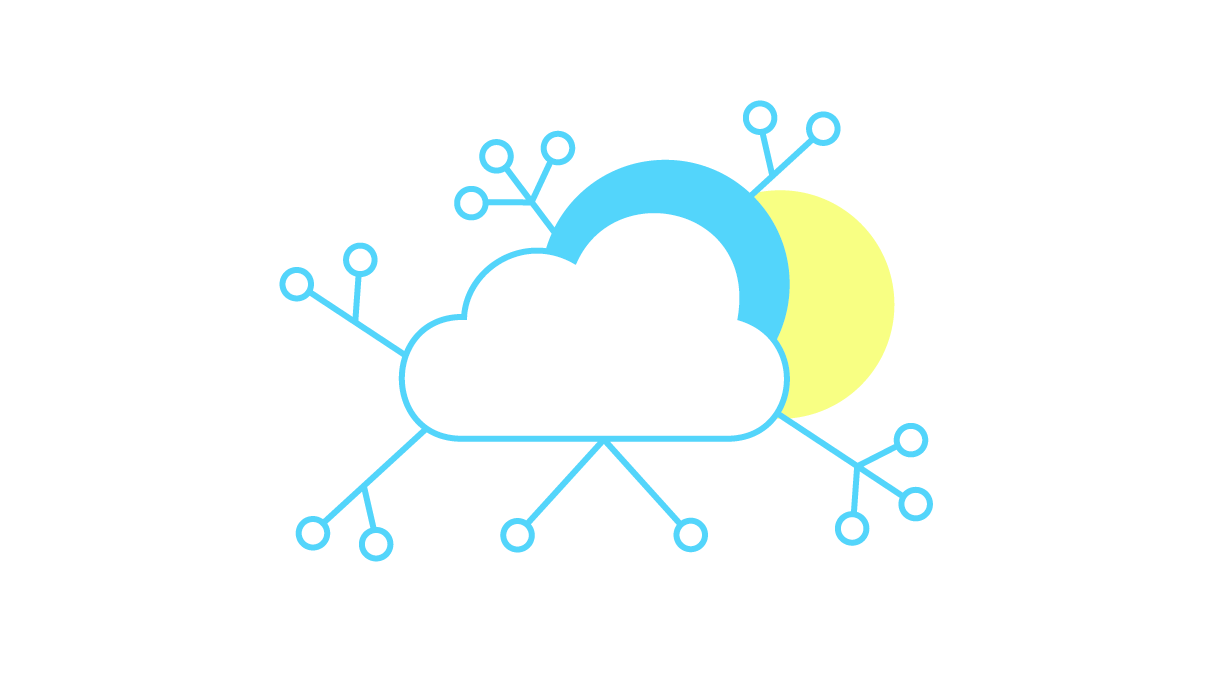 The virtual machine
Use free and tuned for optimal performance with Bitrix products our virtual server. Product includes operating system, web server, database, firewall, mail server, and also a large number of settings that affect the reliability, performance and security of a web project.

On the Virtual machine you can run both new and transfer the finished project.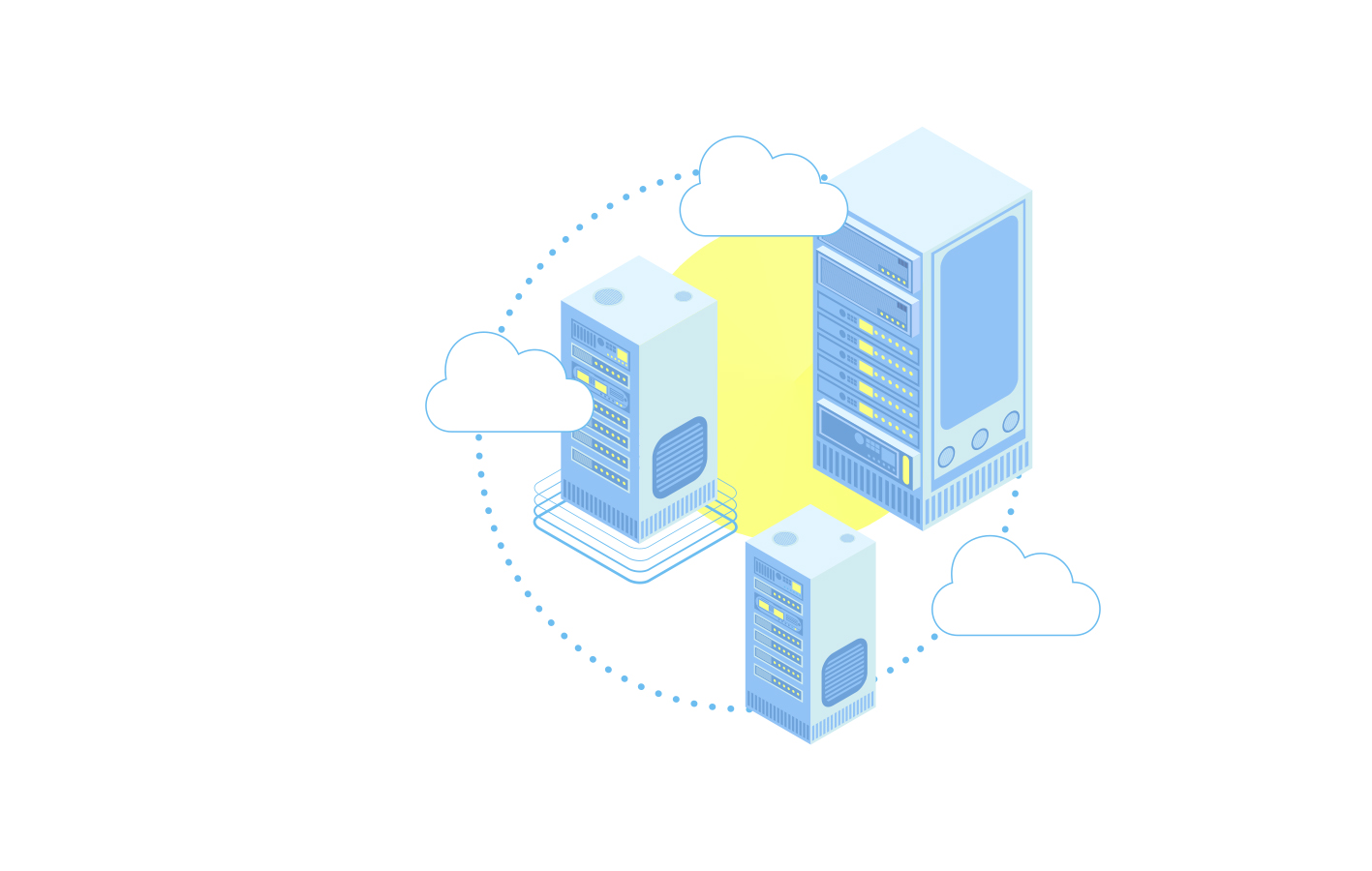 Customization
Bitrix24 has ensured that the user had the ability to change the interface design according to the overall style of your company or the requirements developed by the brand without any restrictions.

The benefits of such customization – you buy the usual typical Bitrix24 and create the image of your company, making Bitrix24 has absolutely individual.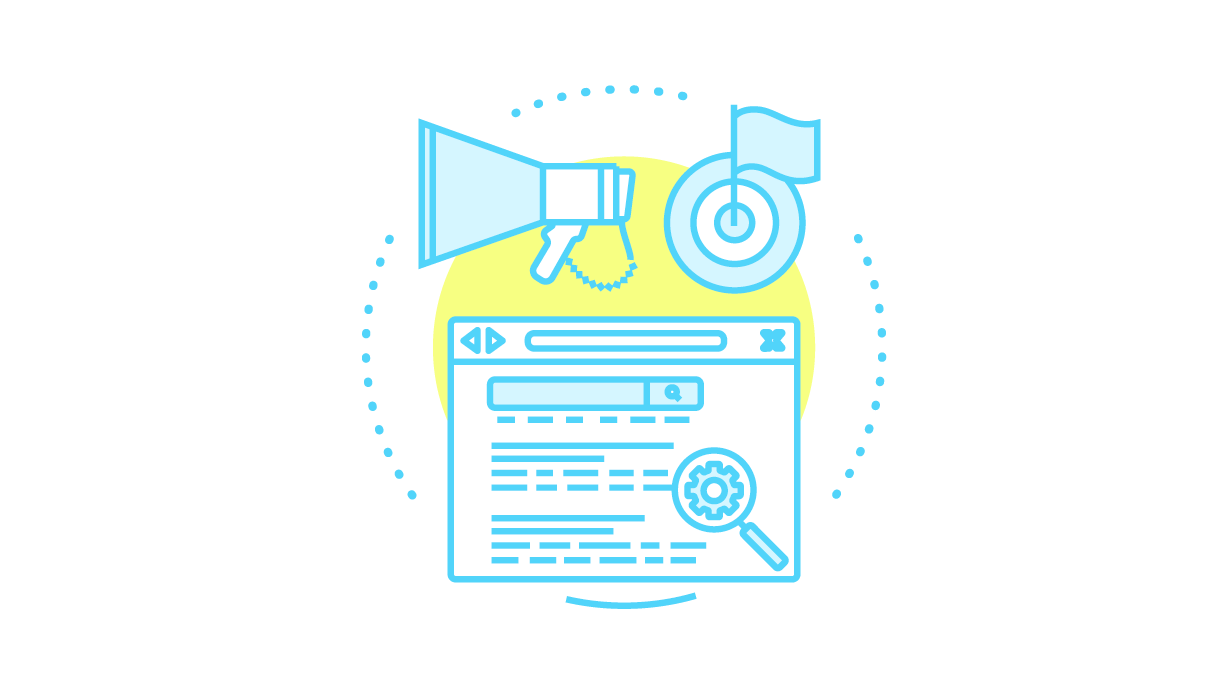 When offices are in different cities
If you have branches that need to have their domestic service and to coordinate with the entire company, use mnogopartiinosti.

Mnogopartiinosti, along with other features Bitrix24 for large customers available in the enterprise edition.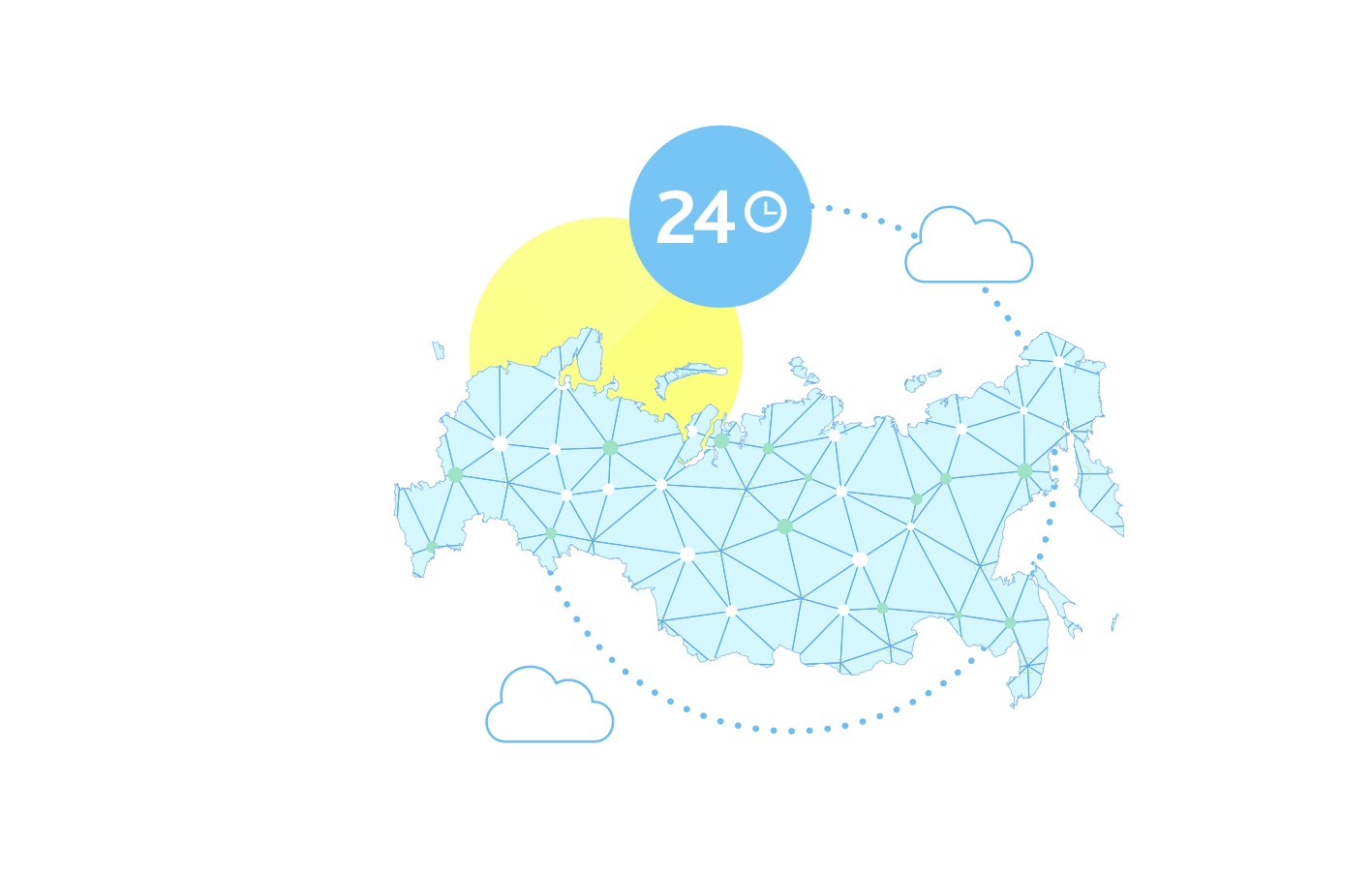 Marketplace
Our partners have developed more than 2,000 ready-made solutions on the platform Bitrix: from small components and modules to ready-made online stores and information systems.

The Marketplace is only for the boxed version Бирикс24 and offers turnkey solutions for business and government and public organizations.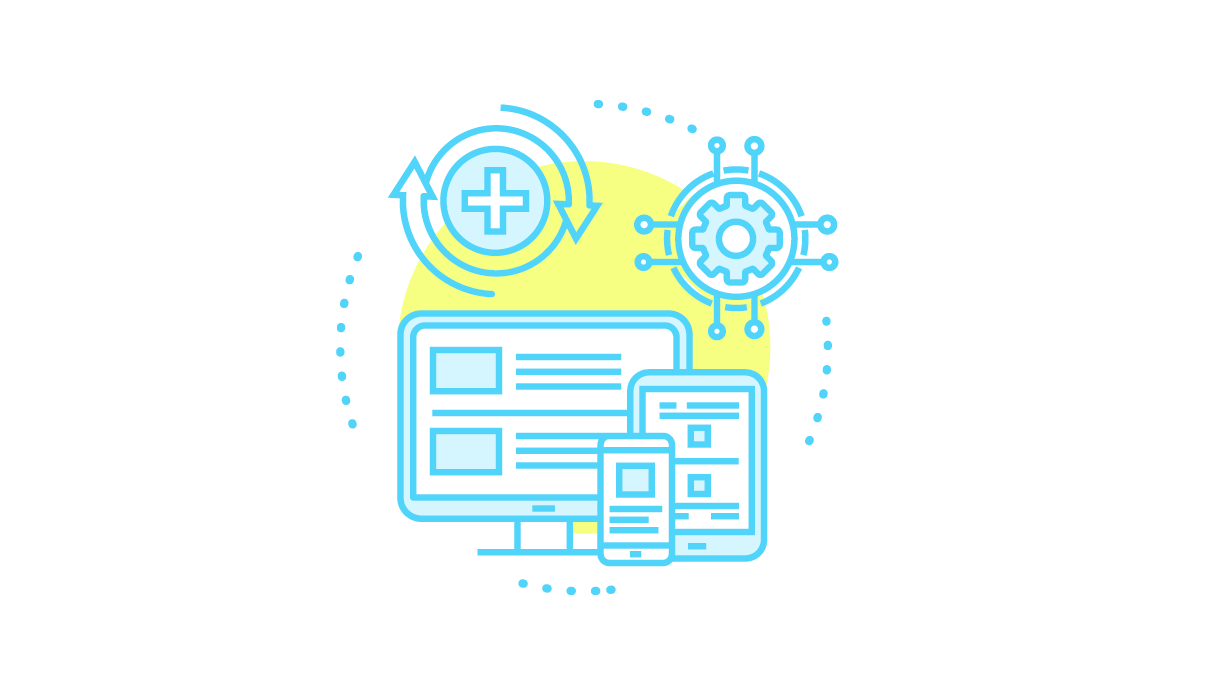 At the moment we offer three editions of Bitrix24:
CRM all the necessary tools for organization of work of the division up to 12 people and sales automation;
Enterprise portal is an enterprise Bitrix24 on your server with personal settings;
Enterprise – revision for large companies of 500 employees, with mnogopartiinosti, scalability, and otkazoustoychivuyu, with a maximum level of support from the Bitrix;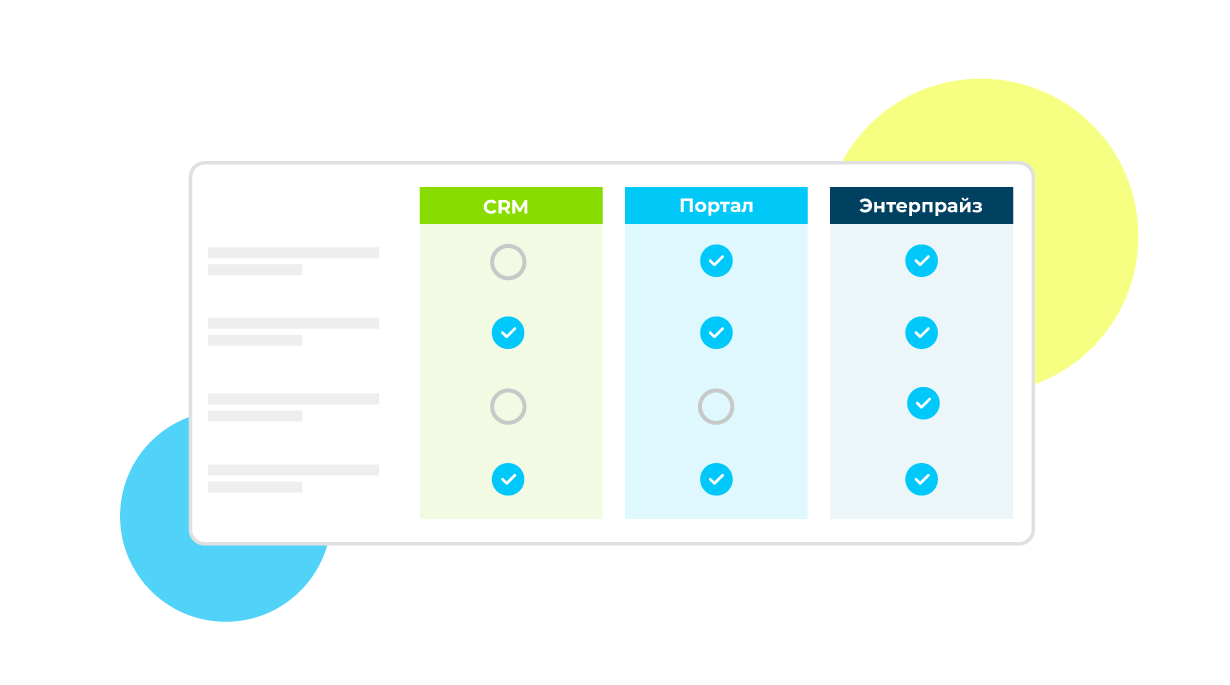 We recommend you to try
Before you buy the "box" Bitrix24, test its capabilities in your company. After 30 days of testing you will be able to buy a license and continue working.
DOWNLOAD DEMO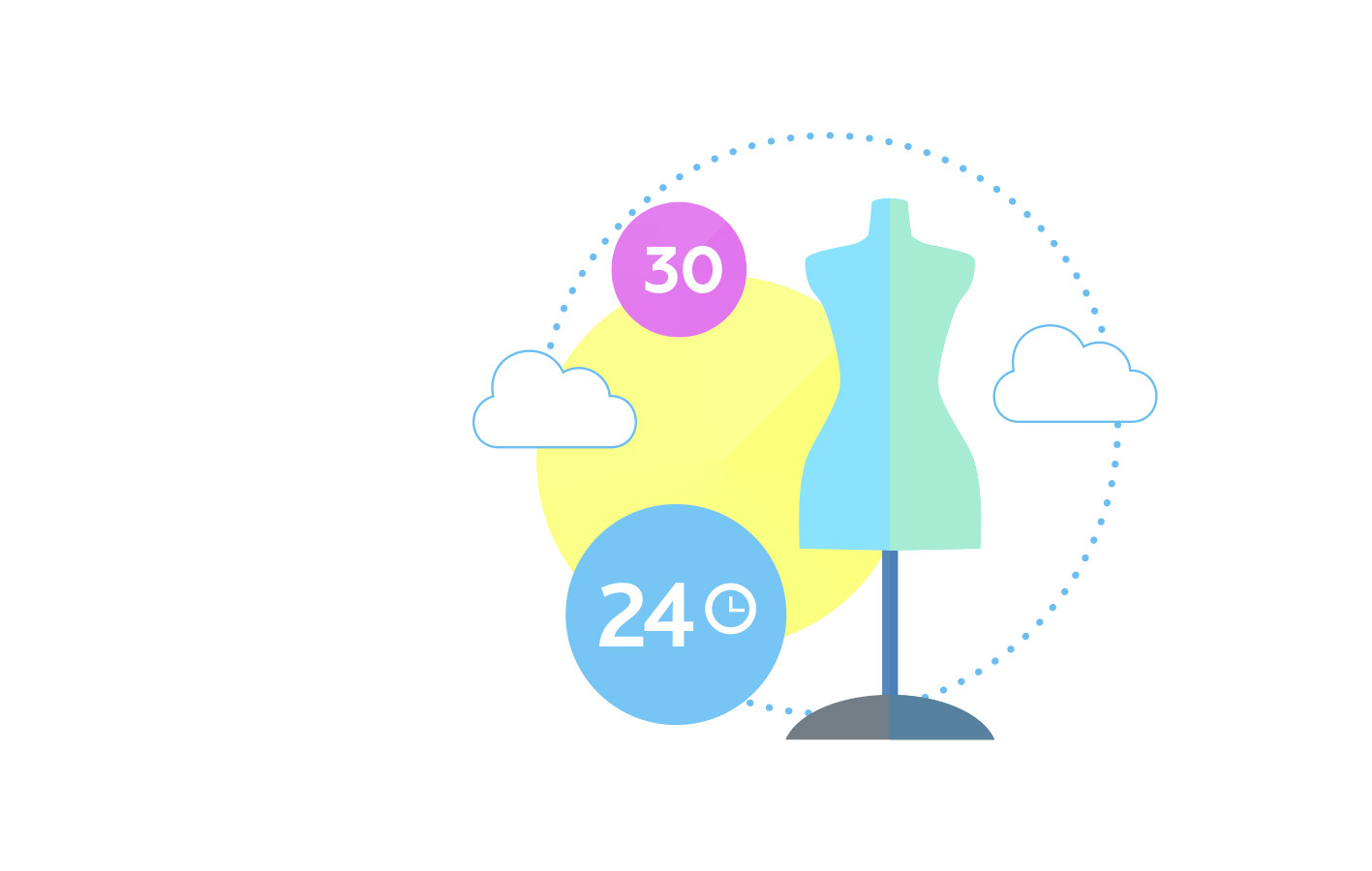 Mobile version
Stay connected from anywhere in the world!

Free app
for iPhone and Android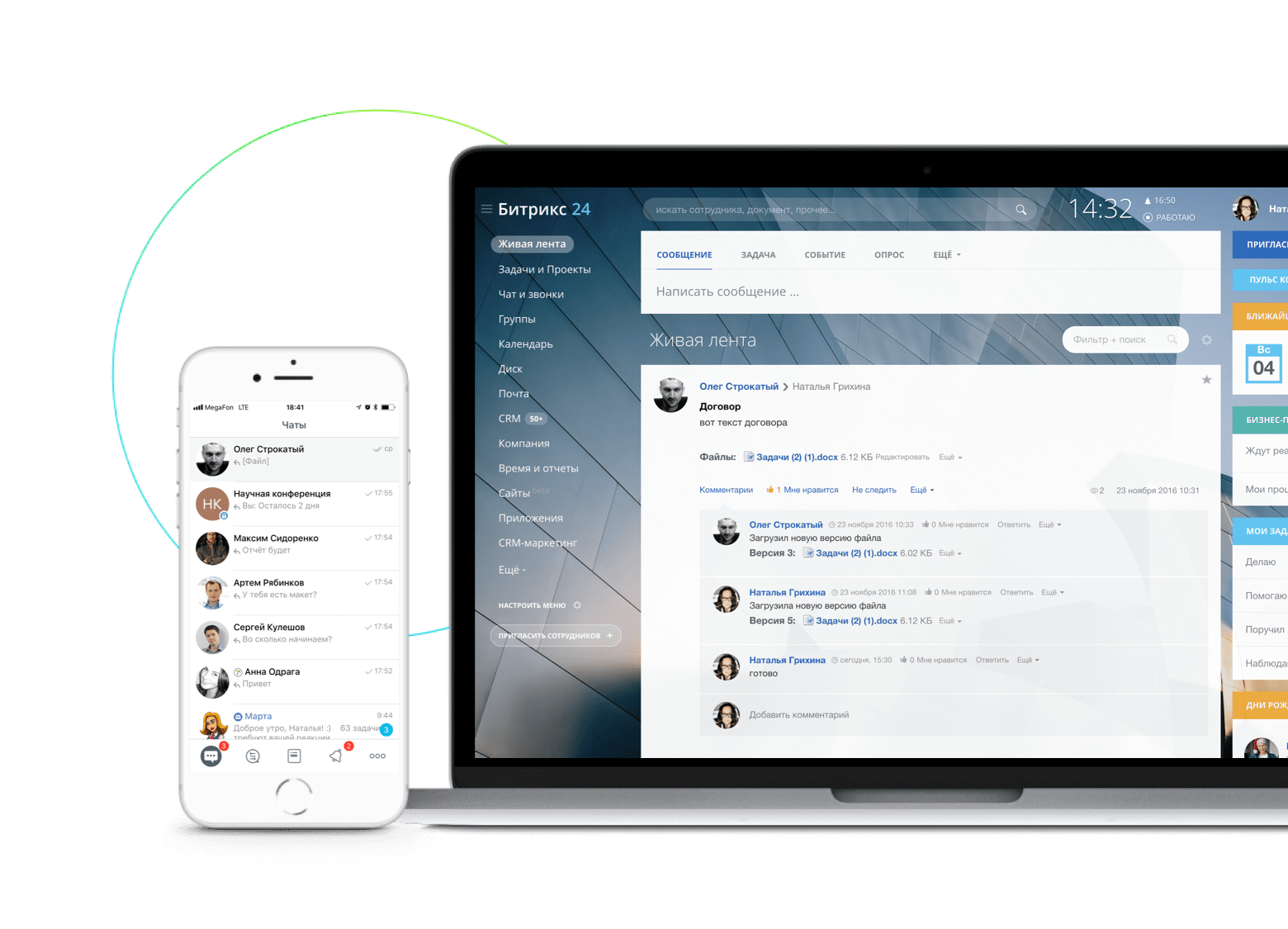 A boxed version is
The location on your server
Additional functionality
The possibility of revision